Journal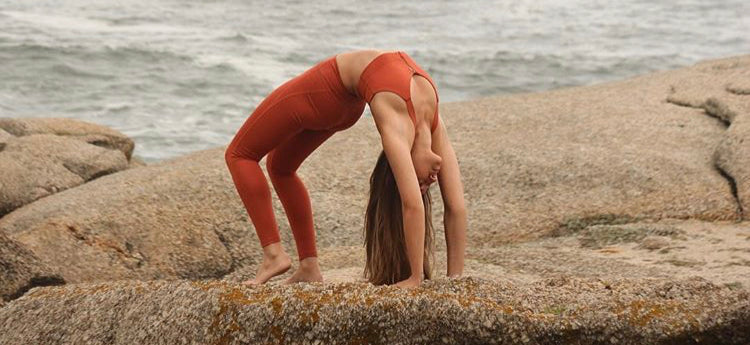 Jun 28, 2019
Because you use deodorant every day, leave it on for a long period of time, and apply directly to your lymph nodes, it's important to try to choose a natural deodorant without toxins. Conventional deodorants contain hormone-disrupting ingredients such as parabens, phthalates, and aluminum which can pose potential harm to the endocrine and reproductive system. Keep in mind that sweating is an important, natural and healthy function of...
May 26, 2019
Wellness begins with what you put on your plate. There's no doubt that reducing your intake of animal products and embracing a diet rich in plants is one of the best things you can do for your health and for the environment. Transitioning away from processed foods and adopting a more plant-based way of life can make dramatic improvements to your health and overall well-being. Feeling more...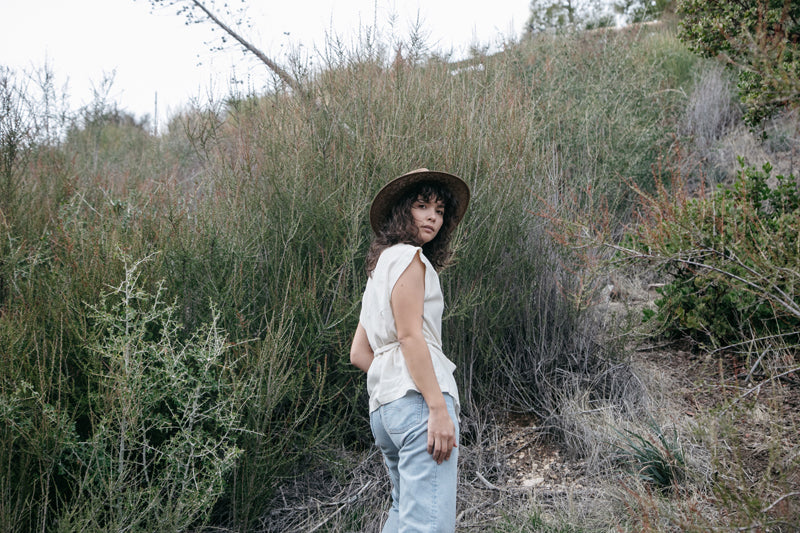 Apr 15, 2019
When was the last you felt the grass on your feet, peered down a cliff, or bathed in a stream? Spending time in nature can have profound effects on your wellbeing. Research suggests there is a direct correlation between nature-connectedness and happiness. As your connection to nature increases, your mood, health, and overall life satisfaction improves. Breathing in fresh tree-filtered air and experiencing the quiet...